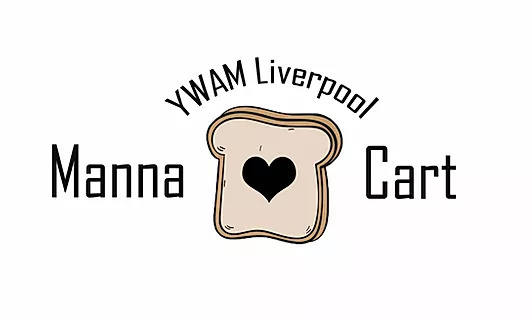 Every Thursday evening, we bring hot drinks, food, and Bibles to homeless people in the city centre of Liverpool.
We know many of the people by name and God has
given us many opportunities to pray with them and to
talk with them about Jesus. We hope that in the future
we will have enough volunteers and donations to also
distribute toiletries and clothing. Currently, the ministry
is primarily funded by our staff contributions, though we
have seen a number of very helpful donations come in!
On average we feed 60 people, for an average of £45
per week.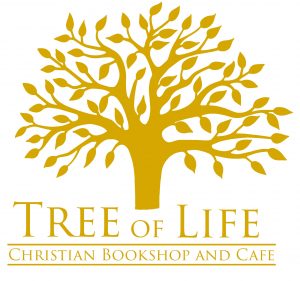 We are currently involved with ministries all around the city.
Nulla hendrerit metus et tincidunt tristique. Fusce molestie commodo mauris, vitae vestibulum tortor venenatis non. Pellentesque quis urna a magna bibendum volutpat a at nisl. Suspendisse finibus, tortor id gravida feugiat, nulla leo venenatis nisi, et aliquam quam ligula eget dui. Suspendisse lectus lorem, varius vel dapibus a, vestibulum a eros. Sed sed magna in neque commodo pretium.
YWAM is called to "Know God & Make Him Known." We aim to see spiritual growth in both Liverpool and the United Kingdom as a whole. Through both Biblical teaching and hosting Bible seminars, we facilitate the development of a greater understanding of one's self
and a deeper relationship with God.