1. The Lord has led us into a time of faith. We are trusting God to provide a property that will be our base in Liverpool. He has showed us the building that we believe will be the YWAM Liverpool base. Please pray with us as weak seek God to provide the funds to rent with the intent to purchase. We are trusting God for £300,000.
2. We have a DTS Starting January 7th 2019. Please pray for our Trainees. We trust God to provide their funds as well as a smooth visa process.
3. Pray for our ministries in the city. We want to be outward focused and be led by the Spirit.
ABLAZE: Holy Spirit filled and led prayer and worship held in different homes and venues through Liverpool.
PEARLS PROJECT: loving those who are in prostitution by doing crafts, job skills , pampering events, one on ones, taking them to doctor appointments and so much more
TREE OF LIFE (AKA GLADSTONE'S): volunteering in a local christian cafe and bookshop to share Christ with other volunteers as well as patrons.
4. Not only do we have specific ministries but we also get involved with churches in the community and partner with local ministries. Pray the Lord shows how we can partner and love those around us and unite our community.
5. We will also be hosting a seminar called "Encountering The Father's Love". We want this to be a blessing for God's people in the area. Pray God brings those He wants to encounter, love and set free.
7. Finally we ask you to seek God in how He may want you to help, contribute, or get involved.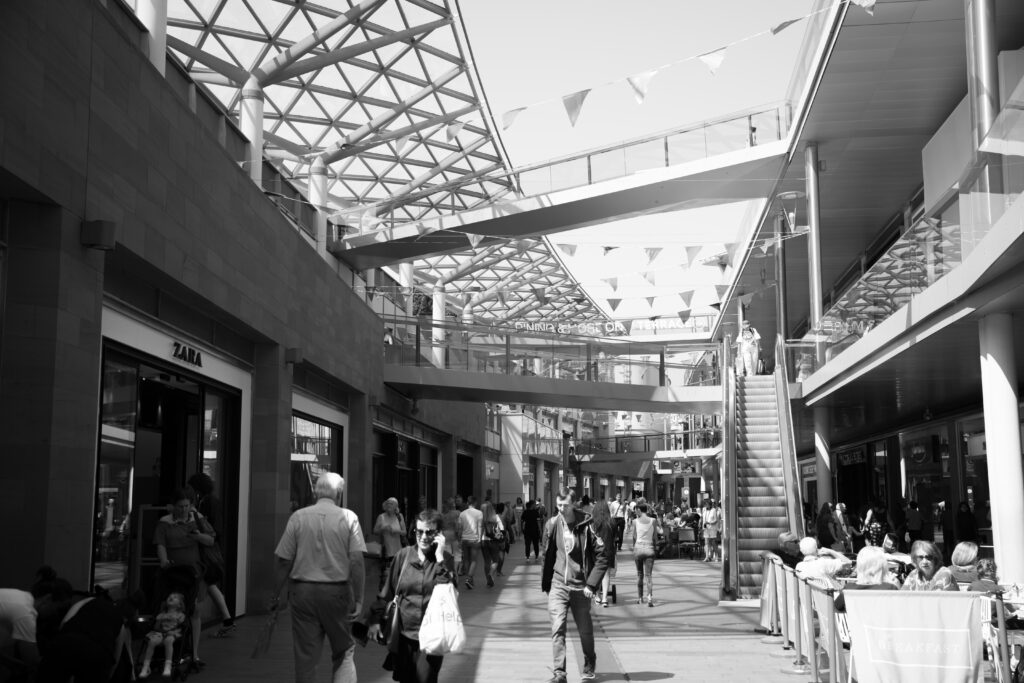 Since we know the property God has for us, we are asking those who the Spirit leads to be willing to sponsor a few things.
1. TRAINEE: You have the ability to invest into someone else's life so that they can encountering God through our DTS, Seminars, and other programs we may do. This is a unique way to see those from all over the world being equipped to share the gospel. God wants to use those with resources to bless others.
2. STAFF: You have the ability to invest in the Kingdom but sponsoring one of our staff so they have the resources needed to accomplish what God has called them here to do.
3. ROOM: The property we are trusting for is a large house with lots of rooms. We have outreach teams that want to join us. As such we have a lot of furnishing we need to purchase. If you would like to sponsor an entire either financially or with items needed let us know using the form below.
4. ITEM: You can also just sponsor a single or multiple items. You can send us the finances for a specific item or donate it yourself. This allows each person to give what they are able.
5. BUILDING FUND: Help us raise the necessary £300,000 for the property.
1. We would love to have you serve with us as staff or volunteers. If you feel God may be calling you to join our small, but growing, team, please let us know.
2. If you are a church or ministry, we would love to connect with you to see how we can work together to see God's Kingdom expand.
3. We are always looking for venues to host different types of seminars as well as events. If you believe God might want you to partner with us in this way, please let us know