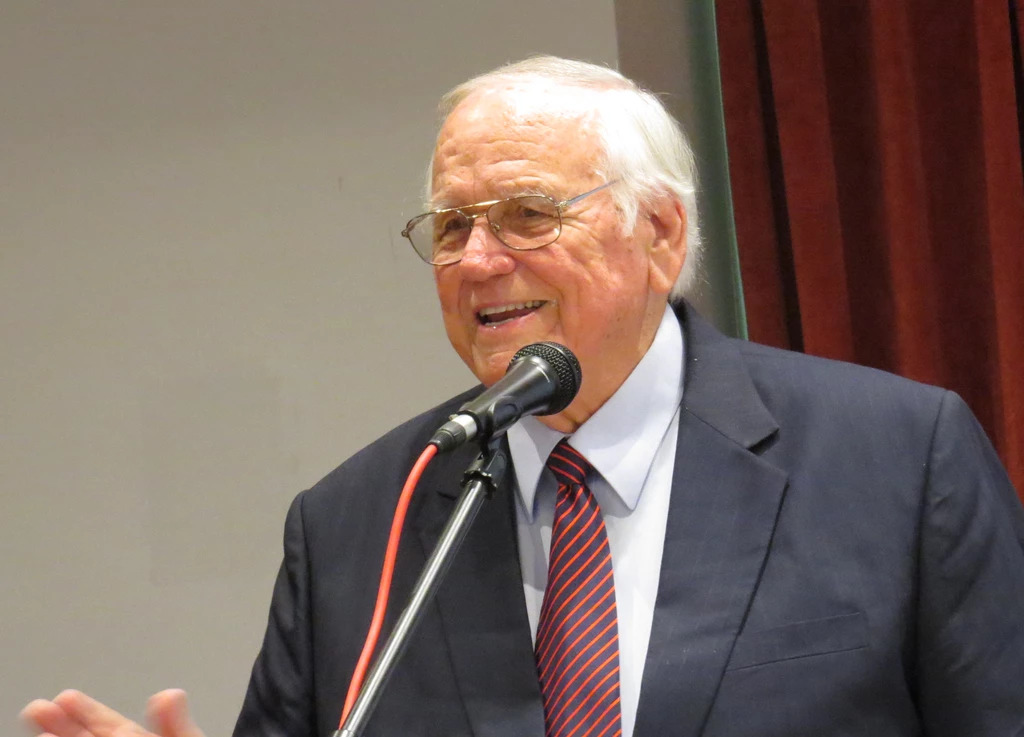 Loren Cunningham in Liverpool August 2019
It was privilege to host Loren Cunningham, founder of Youth With A Mission, in Liverpool in August 2019.
We had an amazing turn out from people representing many different churches and denominations, ministries, YWAM Bases, as well as occupations. He spoke on the importance of seeking God for the big things He has for us. Loren is 84 and does not have a bucket list but a "Give me this Mountain list". God has big things still for Loren as well as each of us. Currently Loren is helping to End Bible Poverty Now. This is a global movement to get the Bible in every language around the globe. He challenged each of us too eek God for our role and to trust Him. Jesus wants each of us to use the skills, gifts and abilities for His glory. This is a call to all of us, no matter age, race, nationality, denomination or anything, to make an eternal impact.